Empower. Connect. Explore.
We empower individuals to connect deeply with themselves, their community, and the environment through growth-focused mountain bike instruction and meaningful adventures.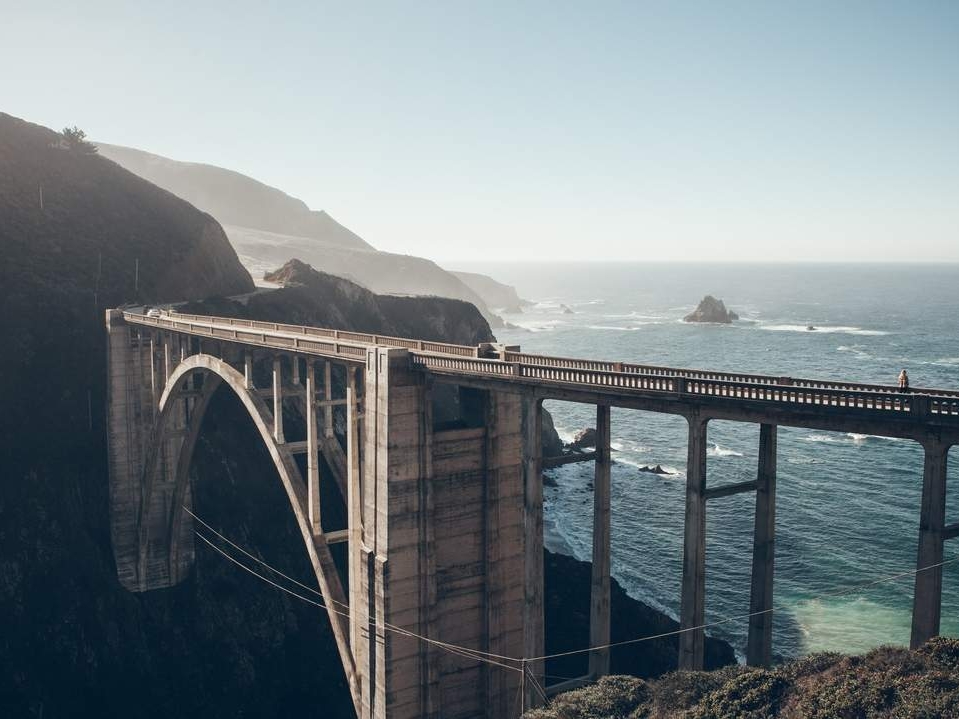 Find out about our organization,
mission, our methods, and the results of our decades of advocacy.
Ready to take the next step? You can become a contributor to our cause, or participate yourself.